We hope you're enjoying what's left of August! We've been keeping busy adding some more listings to our late- Summer offerings. See below for two properties just listed!
5780 144St, Surrey
6 Bedrooms, 6 Bathrooms
4,500+ sq ft on a 9,500+ sq ft lot
This home is beautiful inside & out! See below.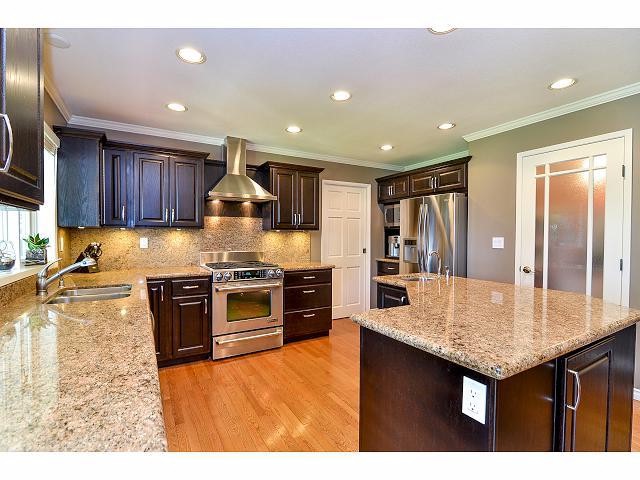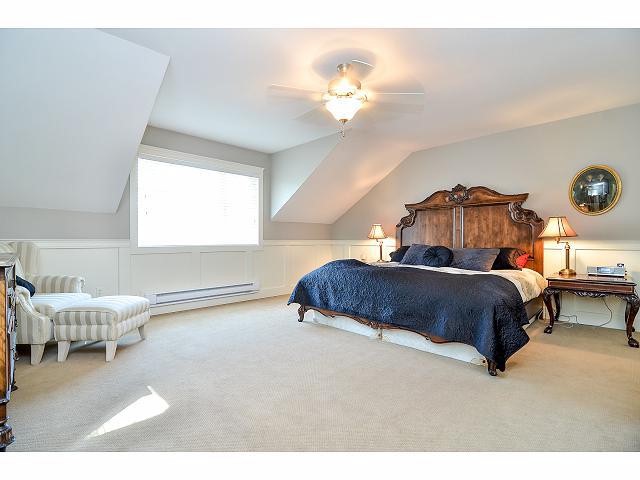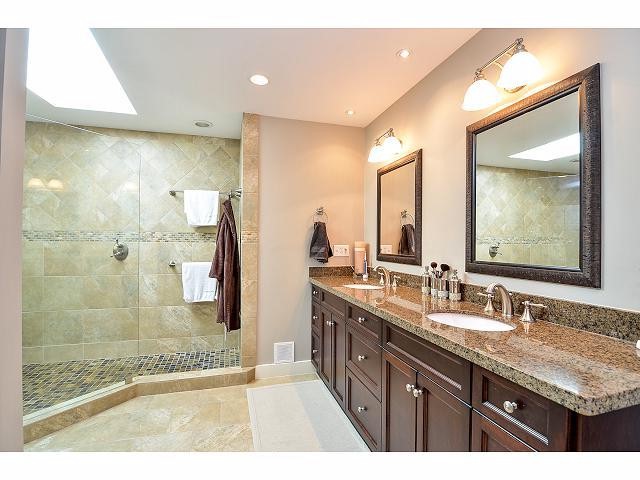 Click here to view more photos & information about this beautiful home.
14412 58 Ave, Surrey
Land only- the perfect opportunity to custom- build to suit your needs!
5,600+ sq ft ready for you to add your personal touch!
For more information about this listing click here
If you are interested in either of our listings, or have any questions, feel free to contact us. We're happy to help any way we can!.