Looking for a room with a view?
Take a look at this spacious 1,100+ sq ft condo in Surrey.
Located in High Rise Living at the Top, this condo is located on the 21st floor- with just the penthouses above!
Features include:
Large, spacious rooms...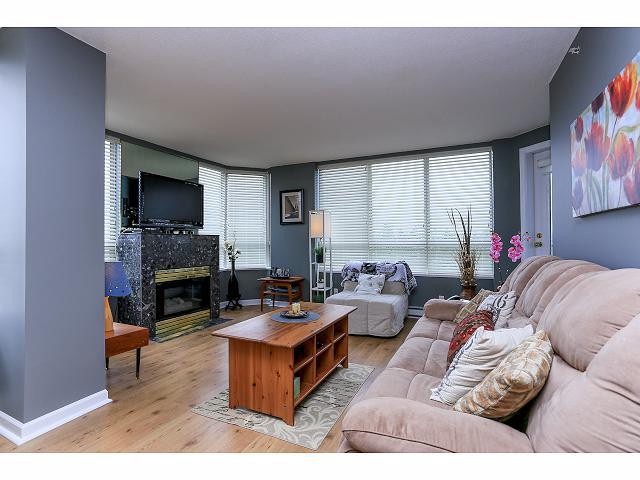 Big bright kithen...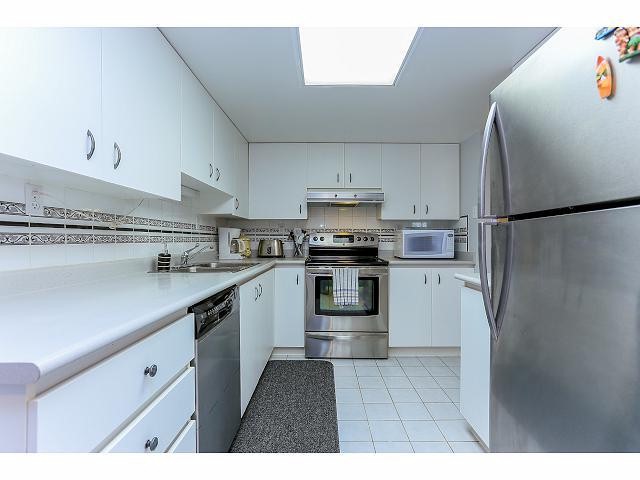 Great deck with room for a BBQ!
... And a beautiful view from above!
For more photos and information about this listing, click here.
Would you like to see this beautiful condo for yourself? Contact us today to book a private viewing!