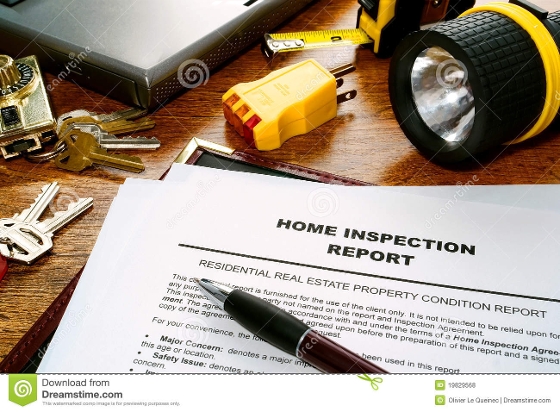 When buying a home, it is a good idea to have it examined by a qualified home inspector. Not only can they help identify areas of concern, they can help you determine if the offer you have presented needs to be adjusted to compensate for work needing to be done.
When viewing a home, have your realtor point out specific items they think should be addressed during the inspection- this can help you make an accurate, informed offer, and arm you with negotiating power if there are improvements needed.
Here are some tips to help you select a home inspector:
- Hire an inspector based on reputation & experience; ask friends & family for referrals
- Avoid inspectors who use generalized checklists; reports should be specific/ customized to the property being looked at
- Do not sign a contract with an inspector who's liability is limited to the cost of inspection
- Ensure the following areas are addressed:
attic structure, ventillation, & insulation
chimney & flashing
roof & gutters
siding & masonry
windows
ceilings
walls & doors
stairs
heat distribution
fireplaces
floors
electrical service
water heater plumbing
heating system
foundation & grading drainage
walk & driveways
Choosing the right home inspector can save you money- and stress- if they help identify concerns that may have otherwise been overlooked. Using an inspector can help ensure you get what you pay for and avoid headaches post sale.
Image Source: http://www.dreamstime.com/royalty-free-stock-photos-real-estate-inspector-home-inspection-report-file-image19829568